The new Disability Cultural Center (DCC) is currently housed in the Daley Library, room 1-461. Students are welcome to stop by between 9 a.m. and 5 p.m. Monday through Friday to visit and meet the staff and other students. The center is engaged in cultural programming and community outreach, joining the other Centers for Cultural Understanding and Social Change. Roxana Stupp, former director of the UIC Disability Resource Center (DRC), is directing the cultural center during this time of transition.  The DCC reports to Amalia Pallares, Associate Chancellor and Vice Provost for Diversity.
(Photo above:) From left to right, Lily Diego and Brian Heyburn, both DCC staff and two members of the performing arts organization "Erasing the Distance" joining the dialogue with the audience at the DCC and LCC event Countering Stigma Through Storytelling.
The Disability Cultural Center Premiere Sept. 11
The DCC premiere was held Sept. 11, 2018, with a program of performance, library and community display of resources at Richard J. Daley Library, 801 S. Morgan Street.
Performances by leading Chicago artists with disabilities were featured, including Nura Aly on violin, poetry by Timotheus Gordon, dance duet by Kris Lenzo and Anita Kenney, and a solo show by Arlene Malinowski.
Dr. Carrie Sandahl, associate professor, College of Applied Health Sciences and head of the Program on Disability Art, Culture, and Humanities at UIC, presented the topic "What is Disability Culture?"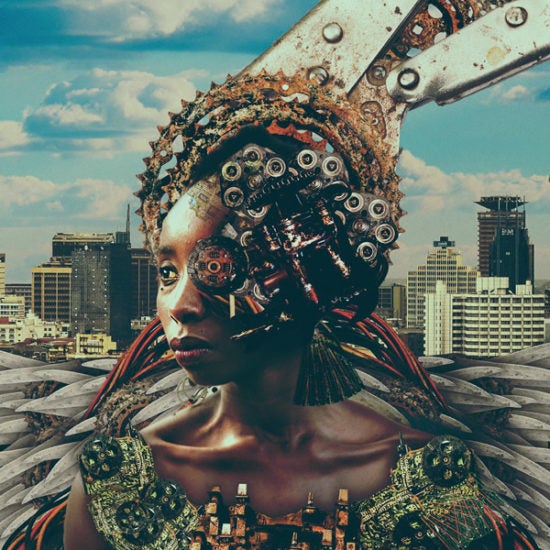 Black Women's Speculative Fiction: Lecture and Seminar
Black Women's Speculative Fiction and the Deconstruction of Able-Mindedness
November 1 and 2, 2018
Sami Schalk, assistant professor of Gender & Women's Studies, University of Wisconsin- Madison
Lecture: Nov. 1, 2018 Time: 6 – 8 pm, Richard J. Daley Library, Room 1-470, 801 S. Morgan St. CART and Sign Language Interpreting will be provided. Please email wlrc@uic.edu to request additional accessibility services.
Seminar: Nov. 2, 2018 Time: 11 am – 1 pm, 2028 University Hall, 601 S. Morgan St.
RSVP: wlrc@uic.edu. Reception to Follow; Books will be available for purchase (312) 413-1025. This book is also available for purchase in electronic format.
Co-sponsors: Departments of African American Studies, Disability and Human Development, and English; Gender and Sexuality Center; Gender & Women's Studies Program.
More information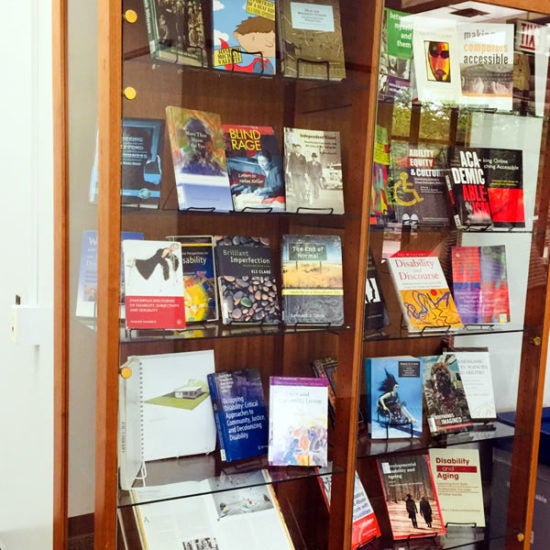 Disability Cultural Center Library Guide
The Disability Cultural Center collaborates with the UIC Libraries to provide resources related to disability culture, history, and identity to the UIC community.  The library guide linked here is intended to connect DCC visitors to resources available at the UIC Libraries.
DCC Library Guide
Disability Page Turners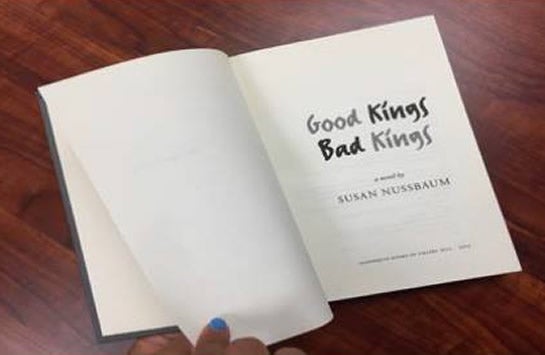 Join us for our flexible reading conversations. We will have a total of five meetups throughout the Fall 2018 semester. During Disability Page Turners we aim to:
Bring to the forefront  narratives on disability
Continue conversations around the works of disabled and nondisabled authors
Explore how such portrayals may or may not be applicable to our lives.
Build connections between students and members of various communities.
DATES:
September 20
October 4
October 18
November 1
November 15
TIME: 2:00pm – 3:00pm
LOCATION: Richard Daley Library, Room 1-461
Please refrain from wearing any scented products. Contact the Disability Cultural Center at dcc@uic.edu with any accessibility requests.
In Our Own Words: Conversations Matter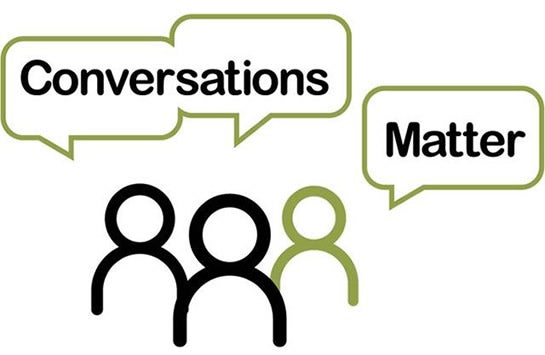 Join the DCC for a series of informal conversations on a range of topics related to disability, culture, and identity. Through these conversations, we aim to foster spaces for intentional, open, and respectful dialogue while continuing to further critical understandings of disability.
DATES:
September 17, 2018: Got my Syllabus: Now What?
September 24: What's the Word? Ableism in everyday Language
October 1: Expected or Unexpected: A conversation around expectations and aspirations
October 8: Deaf and Disability Culture in Popular Media
October 15: Food talk: When food and accessibility come together
October 22: Made You Look: The Realities of Staring
October 29: RelationShapes: Exploring Forced Intimacy and Access Intimacy
November 5: Where Do We Go From Here: Advocacy, independence, and Interdependence
TIME: 12:00pm – 1:00pm
LOCATION: Richard Daley Library, Room 1-461
For more information: dcc@uic.edu