Lectures
An Evening with Raymond Luczak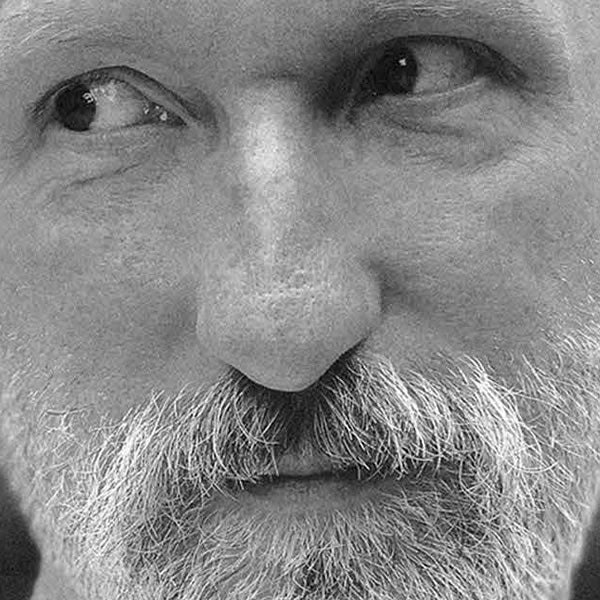 Tuesday, February 12th, 2019
Reception: 5:00 – 5:30pm
Readings: 5:30 – 7:00pm
Latino Cultural Center, Lecture Center B2
803 S. Morgan St.
Join us for an evening with Raymond Luczak as he shares excerpts from his notable books and provides perspective on the intersection of identities and writing.
Raymond Luczak is a writer, editor, and playwright originally from Ironwood, a small mining town in Michigan's Upper Peninsula and currently lives in Minneapolis, Minnesota. Luczak received a B.A. in English from Gallaudet University in Washington, D.C. His Deaf gay novel, Men with Their Hands won first place in the Project: QueerLit Contest 2006 and Jerry Wheeler of the Out in Print blog has listed Luczak's book The Kinda Fella I Am: Stories as one of the best books of 2018.
Readings will include excerpts from three of his books: The Kinda Fella I Am: Stories, The Last Deaf Club in America, and A Babble of Objects, Poems
ASL Interpreters and Real-Time Captioning will be provided. For additional accessibility requests please send us an email to: dcc@uic.edu.
This is event is co-sponsored by the UIC Disability Cultural Center, the UIC Gender and Sexuality Center and Bodies of Work.
Black Women's Speculative Fiction: Lecture and Seminar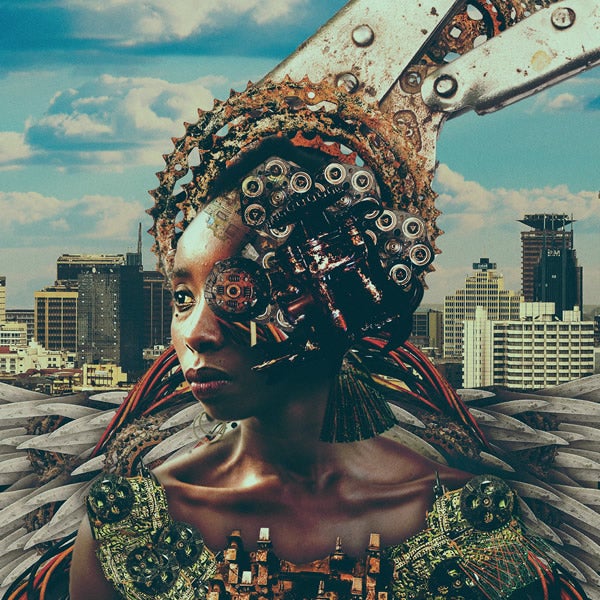 Black Women's Speculative Fiction and the Deconstruction of Able-Mindedness
November 1 and 2, 2018
Sami Schalk, assistant professor of Gender & Women's Studies, University of Wisconsin- Madison
Lecture: Nov. 1, 2018 Time: 6 – 8 pm, Richard J. Daley Library, Room 1-470, 801 S. Morgan St. CART and Sign Language Interpreting will be provided. Please email wlrc@uic.edu to request additional accessibility services.
Seminar: Nov. 2, 2018 Time: 11 am – 1 pm, 2028 University Hall, 601 S. Morgan St.
RSVP: wlrc@uic.edu. Reception to Follow; Books will be available for purchase (312) 413-1025. This book is also available for purchase in electronic format.
Co-sponsors: Departments of African American Studies, Disability and Human Development, and English; Gender and Sexuality Center; Gender & Women's Studies Program.
SPEAKING IN TONGUES: Disability and Disableism
UIC Disability Cultural Center Presents:
SPEAKING IN TONGUES: Disability and Disableism
Lecture by Jim I. Charlton
Disability studies claims that disability is socially constructed. This new "social''  model or approach is an important advance over previous theories about the condition of disability and disabled persons that are rooted in medicine, psychology, and therapy. This model though has numerous big problems. This talk is a defense of the model by criticizing it. The social model is flawed: long live the social model.
James I. Charlton, Research Assistant Professor of Disability and Human Development at UIC and author of Nothing About Us Without Us, is a frequent lecturer in the United States and abroad on many aspects of disability and the disability rights movement.
October 11th, 2018
3:30 pm
Institute for the Humanities
Stevenson Hall, Lower Level
Real-time captioning (CART) and sign-language interpreters will be provided. Please do not wear scented products. To request additional accessibility services, please email dcc@uic.edu.
Presented by the Disability Cultural Center and the Institute for the Humanities