Community Care Kit Project
About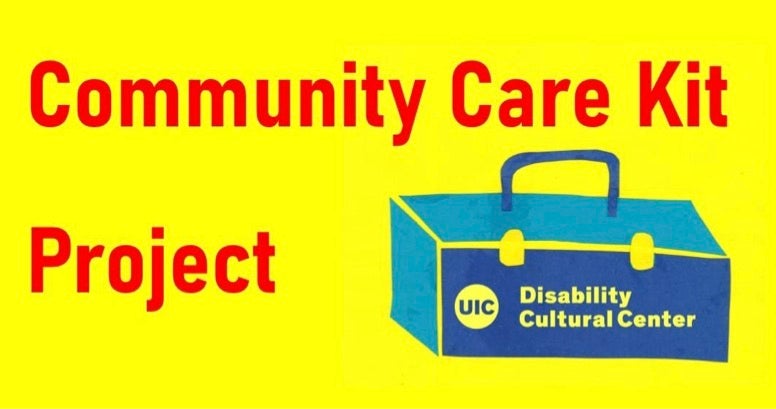 Mission
The Community Care Kit Project is a cluster of practice-based explorations that aim to expand our notions of what counts as care. One of its missions is recognizing the harm in thinking of individuals as solely responsible for their own care. When do practices of self-care become another demand that we condition ourselves for ever greater productivity, or another niche for consumer culture? In the tradition of abolitionist feminism, the project is simultaneously critical & creative, grounded in recognizing our interdependence and dreaming ways to put it into practice. Given that institutionalized routes of care fail many of us and create harm, how can we build care structures for ourselves?
We want to thank our graduate assistant Sylvie Rosenkalt and recognize the care she has put into developing this project in its incubation; she in turn wants to thank Mimi Khúc, Leah Lakshmi Piepzna-Samarasinha and Rae Parnell for their wisdom, guidance and labor towards this project in all of its iterations.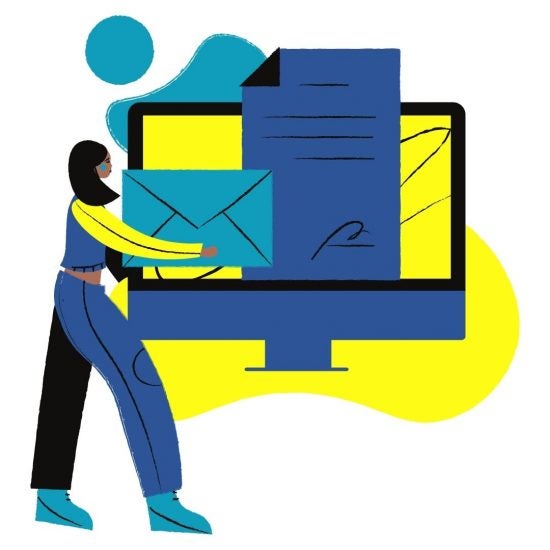 Submit to the Care Kit
The Virtual Care Kit  is community sourced. What does this mean? Instead of a resource-sharing model where an expert "helps" a non-expert, community-sourced care affirms collective wisdom and knowledge-sharing, valuing and trusting our peers' experiences of particular tools as helpful. That means we need you to fill the care kit.
Submit Your Tool