Community Care Kit Project
About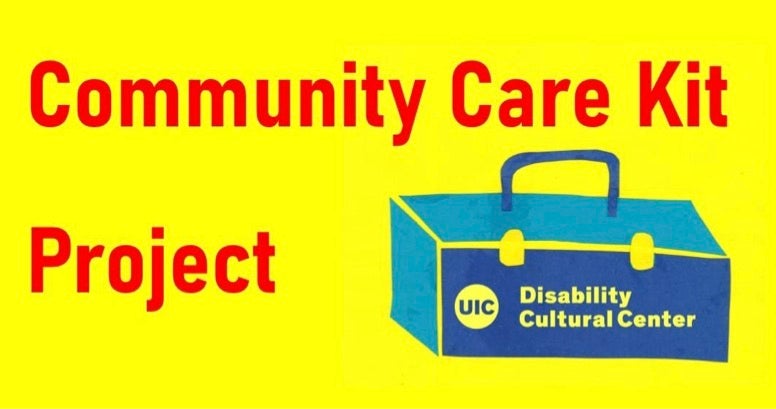 Mission
The Community Care Kit Project is a cluster of practice-based explorations that aim to expand our notions of what counts as care. One of its missions is recognizing the harm in thinking of individuals as solely responsible for their own care. When do practices of self-care become another demand that we condition ourselves for ever greater productivity, or another niche for consumer culture? In the tradition of abolitionist feminism, the project is simultaneously critical & creative, grounded in recognizing our interdependence and dreaming ways to put it into practice. Given that institutionalized routes of care fail many of us and create harm, how can we build care structures for ourselves?
We want to thank our graduate assistant Sylvie Rosenkalt and recognize the care she has put into developing this project in its incubation; she in turn wants to thank Mimi Khúc, Leah Lakshmi Piepzna-Samarasinha and Rae Parnell for their wisdom, guidance and labor towards this project in all of its iterations.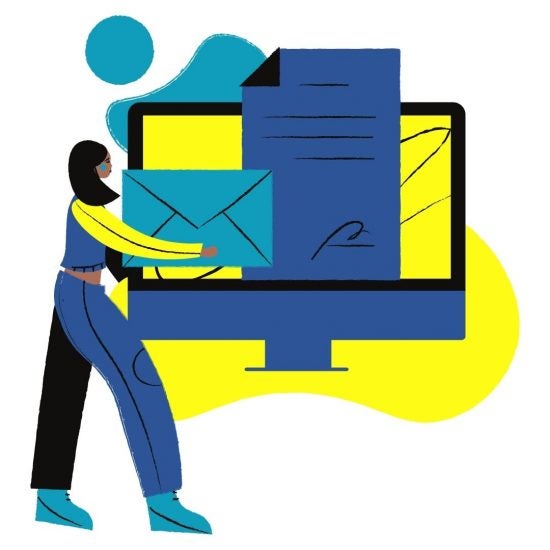 Submit to the Care Kit
The Virtual Care Kit  is community sourced. What does this mean? Instead of a resource-sharing model where an expert "helps" a non-expert, community-sourced care affirms collective wisdom and knowledge-sharing, valuing and trusting our peers' experiences of particular tools as helpful. That means we need you to fill the care kit.
Submit Your Tool
Past Care Projects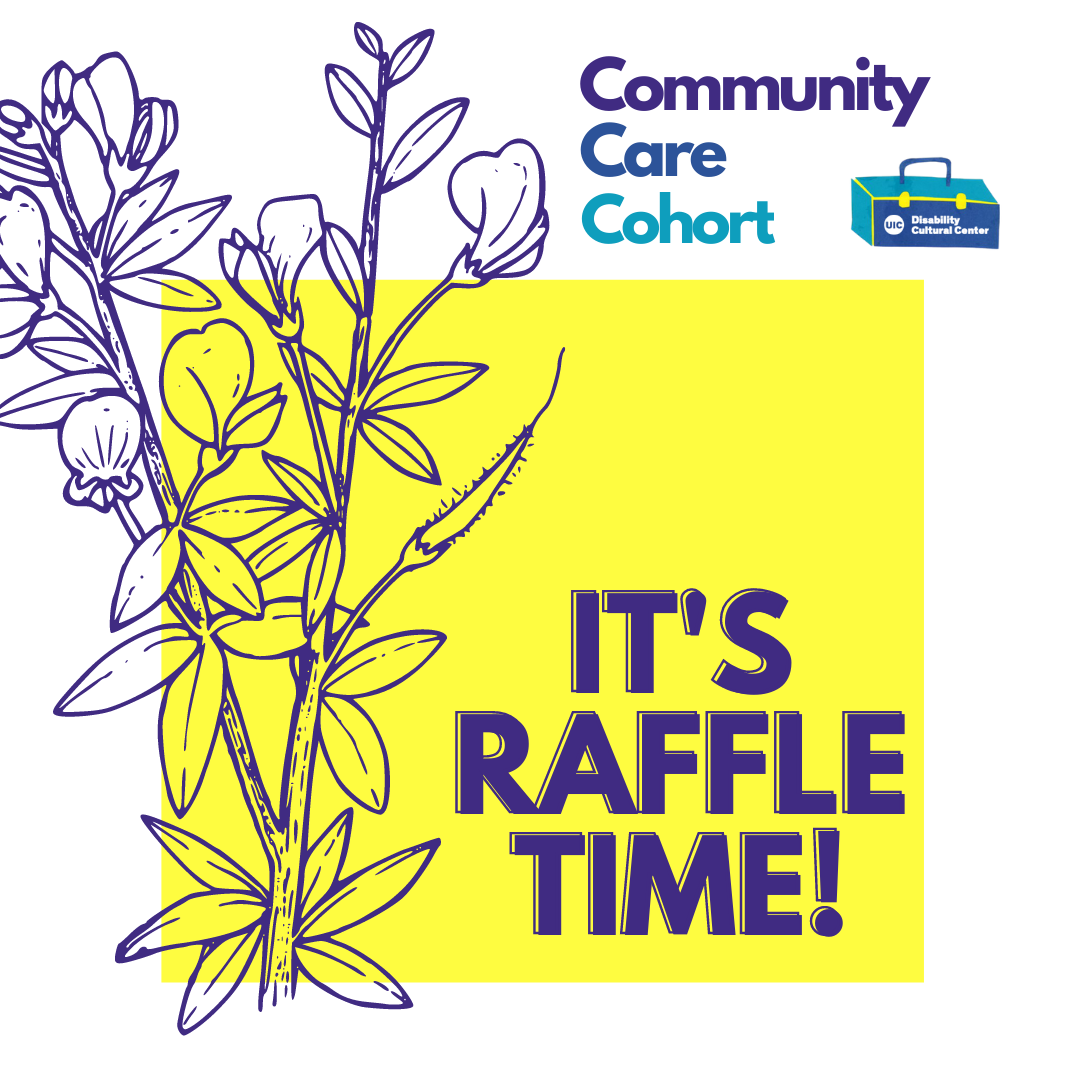 Request a DCC Community Care Kit (Spring 2021 CCC Care Project)
It's time to care for you and your community!
In these times of loss and uncertainty, are you feeling stressed? Are you looking for some way to care for yourself and spread care around?
The Disability Cultural Center wants to care for you! The Spring 2021 Community Care Cohort Interns have developed kits for interdependence and self care. We have been exploring the importance of community care, solidarity vs charity, and different types of care.
These care packages include supplies and activities that offer ways to care for yourself, with options to spread care to other people who are important to you. Each package will have a variety of goodies: care for a plant and propagate it to share! write a letter to yourself or a friend!
We have a limited number of care packages: if you live in Illinois, identify as disabled,*** and want a package, fill out our form to be entered into a raffle! We'll close the form on April 16th.
How does the raffle work?
We will be raffling off 10 care packages. To be included in the raffle, fill out the form linked above before April 16th 2021. We will randomly select 10 people to receive a care package in the mail. The form will ask you about accessibility options, and everyone who submits a request will receive the packages' digital elements.
***Who counts as disabled? We define disability and disability experience broadly to include any kind of body or mind that doesn't fit into norms about what a body/mind should be and do. This can include physical disabilities, sensory disabilities, psychological and/or mental disabilities, traumatic brain injury, chronic illness, chronic pain; it can include mental health conditions, Crohn's, dyslexia, neurodiversity, et cetera. And we welcome those in our community who think they may have a disability but aren't sure. Whether you have an official diagnosis or not, this kit is for you!