DCC Symposium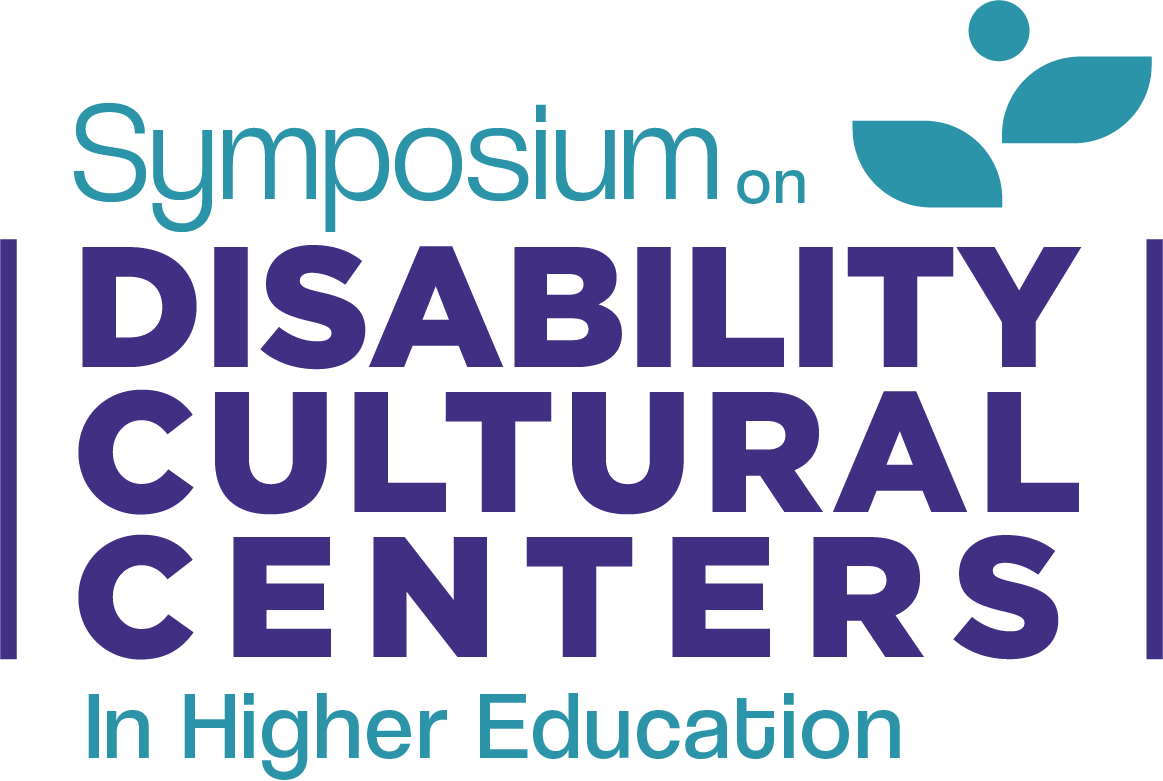 Friday, July 8 - Saturday, July 9, 2022
In Summer 2022, the UIC DCC will be hosting a virtual conference to bring together already-established disability cultural centers. We'll share stories about how we came into existence, and we'll collaborate to collectively define questions and develop strategies for developing disability culture at colleges and universities.
The Symposium on Disability Cultural Centers in Higher Education ("DCC Symposium") has two main goals:
To bring already-established DCCs into conversation with one another to build knowledge and strategies for doing this work
To empower and educate administrators, staff, faculty, and students who are interested in creating and integrating this important cultural space in their home institutions
Click on the links below to register for this event and check out the event schedule.
For any inquiries, please contact Javin D'Souza via email: jdsouz5@uic.edu